INFINITI
Certified Collision Repair Network
Why Choose an Infiniti Certified Collision Center?
Certified Collision Centers deliver the exceptional repair experience INFINITI owners deserve. They meet or exceed INFINITI's standards for repair work, training, equipment, and delivery of customer service. For a timely, high-quality repair, we recommend choosing an INFINITI Certified Collision Center.
Safety Shield Technologies
Sophistcated Technologies Require Skilled Repairs
INFINITI Safety Shield technologies rely on sophisticated sensors, radars, and cameras located throughout the vehicle. It's imperative your vehicle is repaired and recalibrated to manufacturer specifications by skilled and trained professionals after a loss. Post-repair scanning is required to ensure that all built-in safety and INFINITI Intelligent Driving systems are working following any repairs.
Repair Excellence
Meeting The Highest Standards
Training
INFINITI Certified Collision Centers achieve I-CAR® Gold Class® designation, an industry training standard, and complete supplemental advanced training specific to INFINITI vehicles.
Facilities
Certified Collision Centers must maintain a clean and professional space in the client lounge and inside and outside the shop.
Client Satisfaction System
Certified Collision Centers are committed to client satisfaction with a client satisfaction survey system to ensure that they are meeting your needs.
Inspection and Certification
Through a third party, INFINITI inspects all Certified Collision Centers to verify proper equipment, facility cleanliness, and overall shop operation. Training verification is also performed on an ongoing basis.
Certified Collision
Precision Tools and Techniques
INFINITI Certified Collision Centers are required to have the tools and equipment necessary to properly repair INFINITI vehicles back to manufacturer specifications.
Auto Body and Mechanical Services
Precision Collision Center Offers the Below Services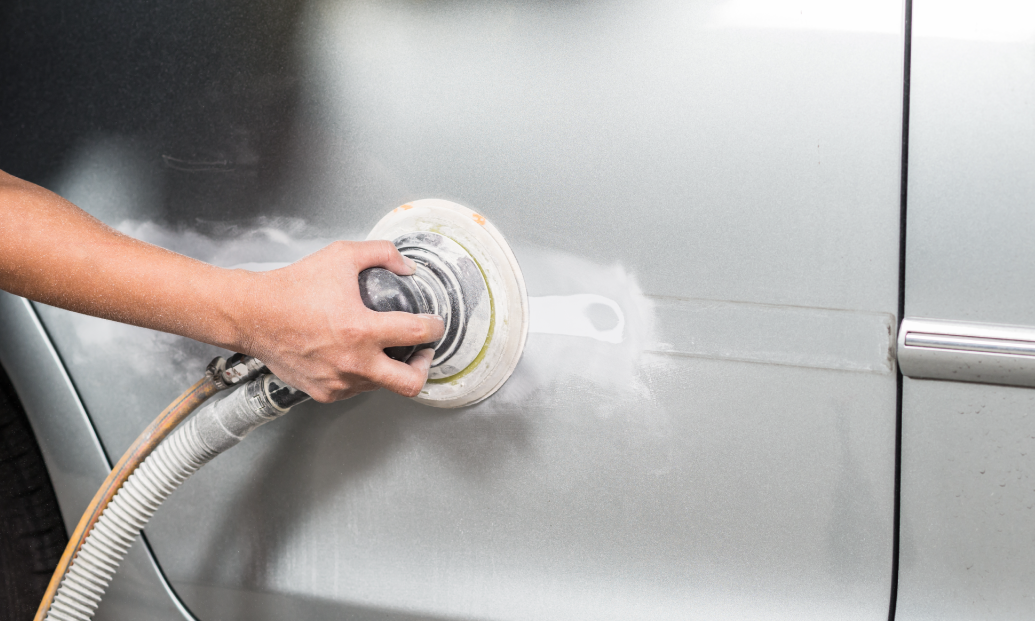 When an accident occurs, our team of experts will assist you with your auto insurance claim or out of pocket repair estimate.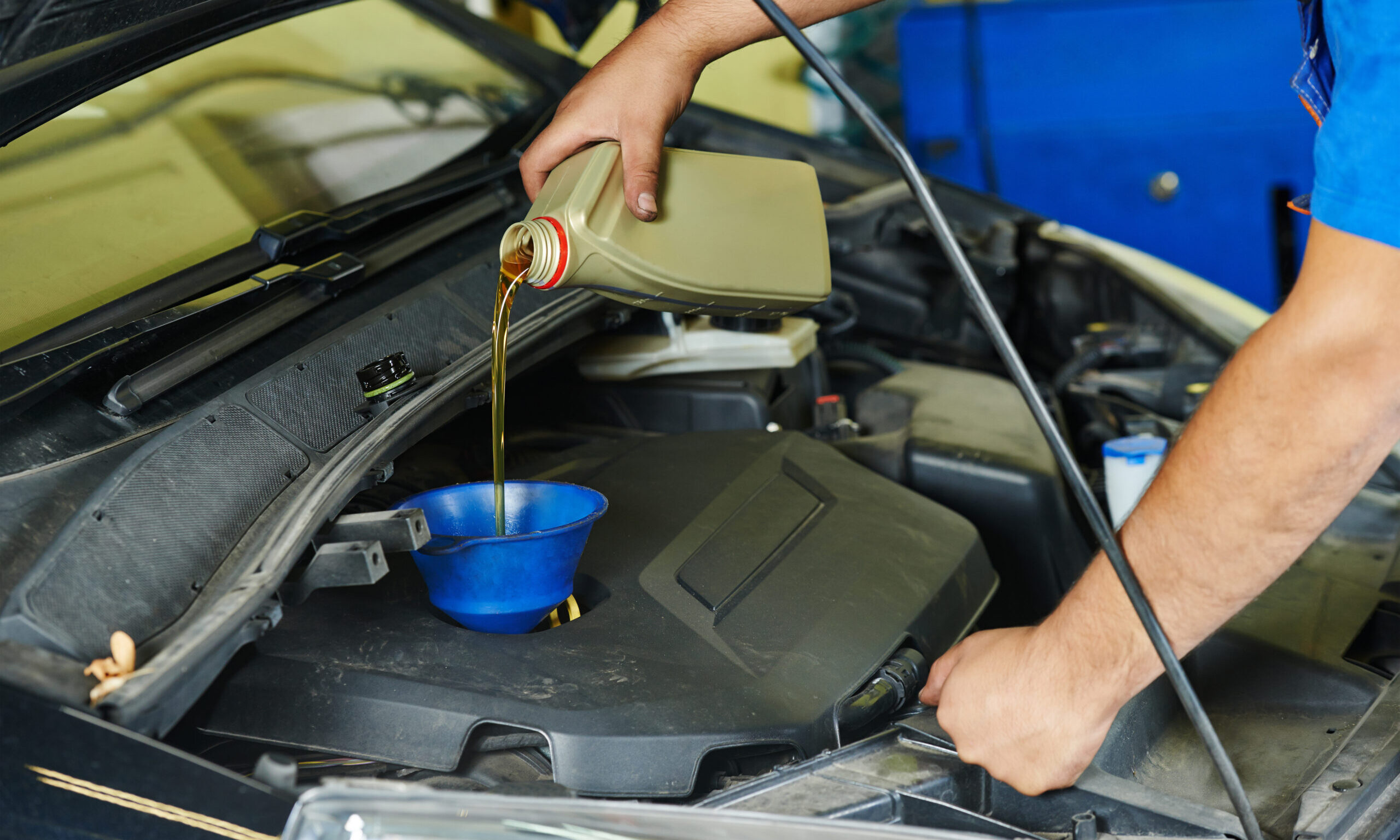 Complete Auto Mechanical Work
Our shop counts with state-of-the-art equipment to cover most modern techniques and technology in the Automotive Industry.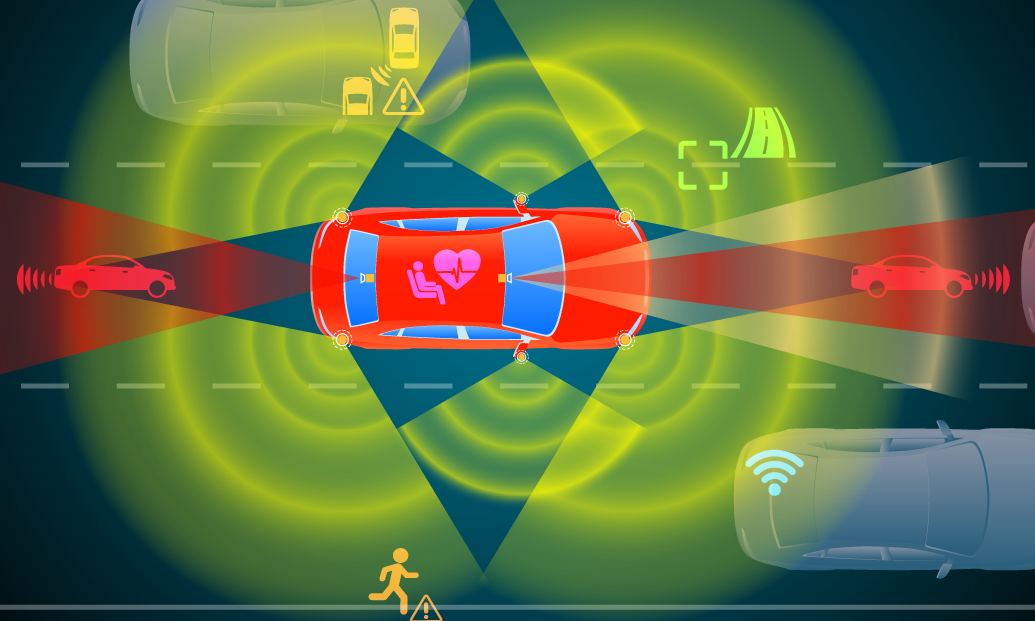 Complete Auto Calibrations
We have the Computer Equipment capable to calibrate most of Makes and Models.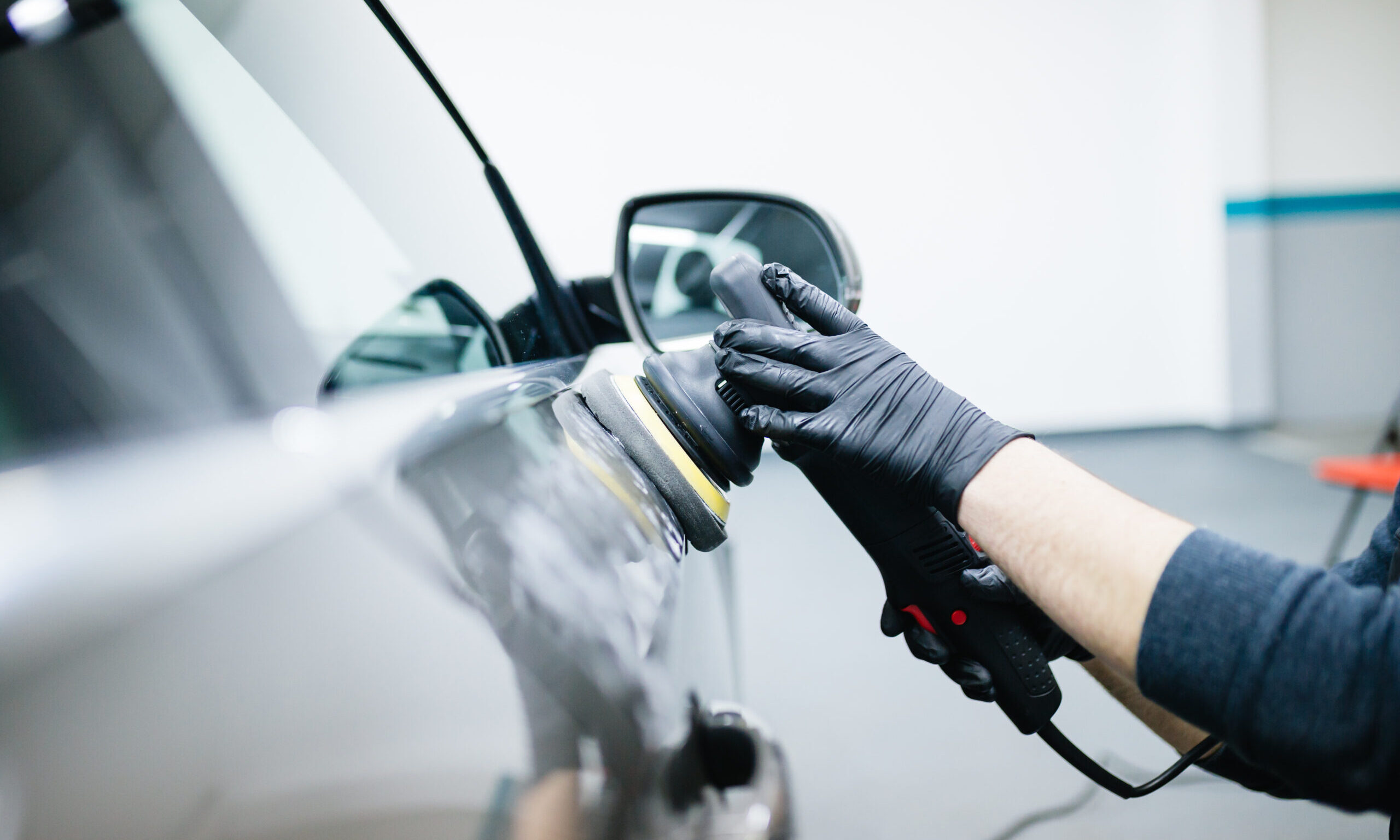 Our detailer technicians counts with experience that only ends when we deliver a flawless vehicle back to you.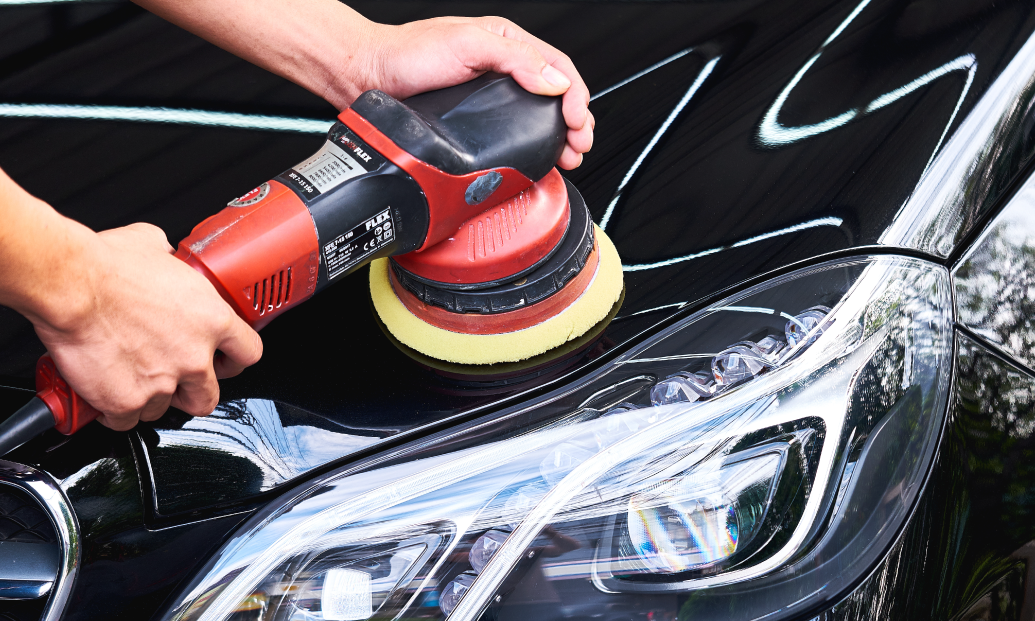 Auto Paint Correction
Here at Precision Collison Center we can help to restore the beauty of your car paint by fixing any imperfection.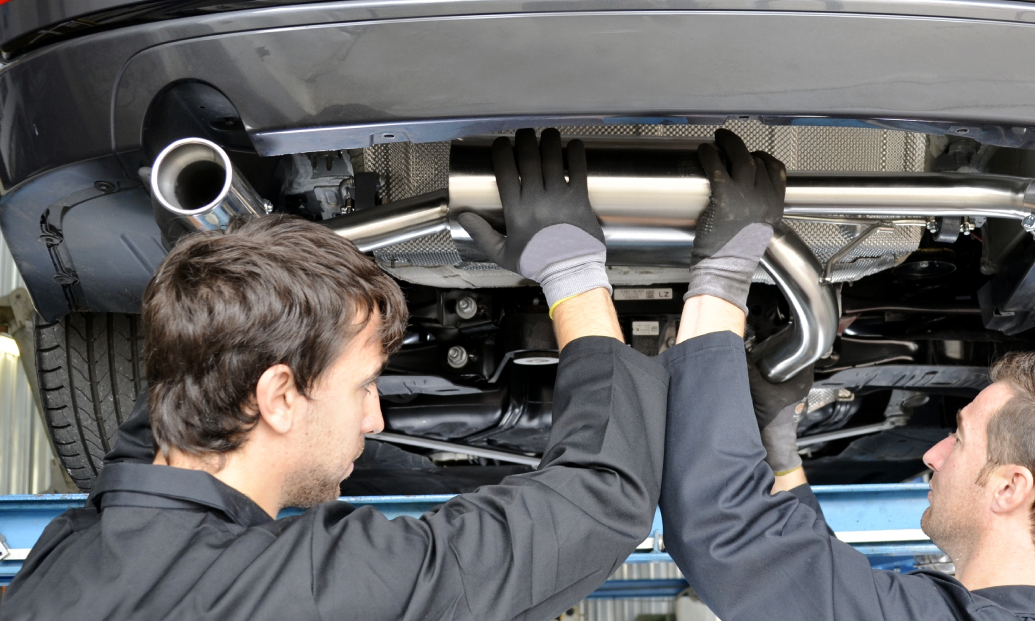 Custom Aftermarket Parts Installation
Precision Collision Center specialized in the installation of aftermarket auto body parts including but not limited to Fender Flares, Spoilers, and more.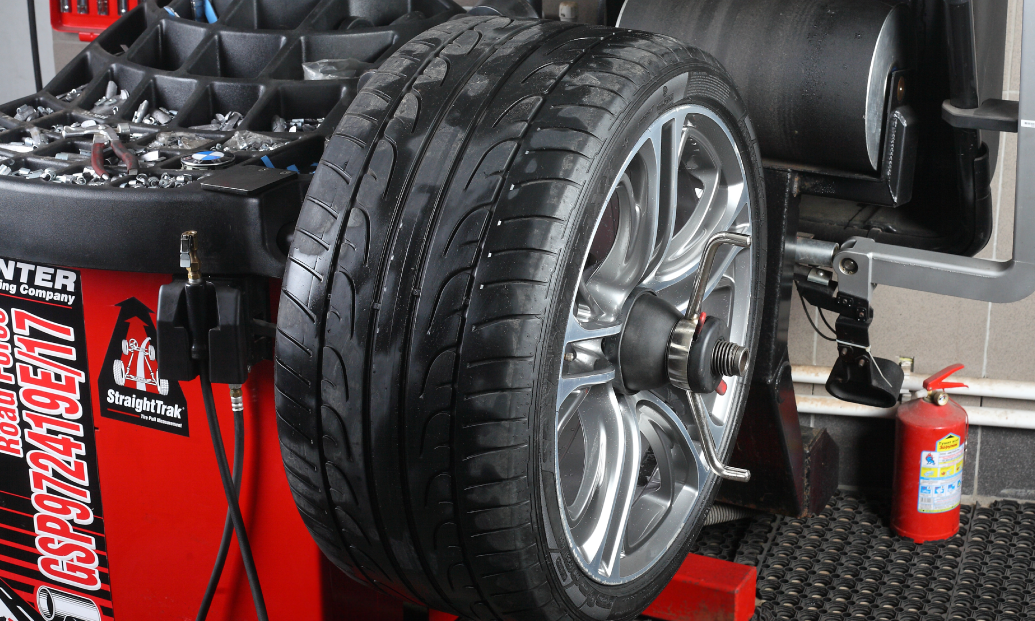 Tire Sales & Installation
We sell most tire brands as well as mount and install them to your car.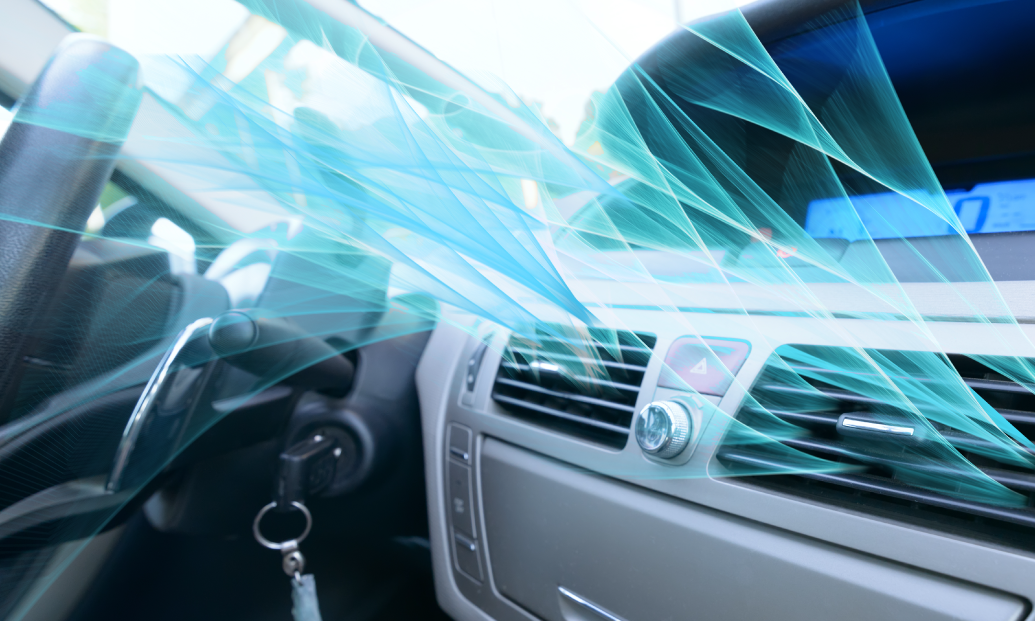 A/C Maintenance & Service
Our A/C Equipment can work with your new type of freon R-1234yf Soltice yf Refrigerant.
We can replace any component in your A/C System.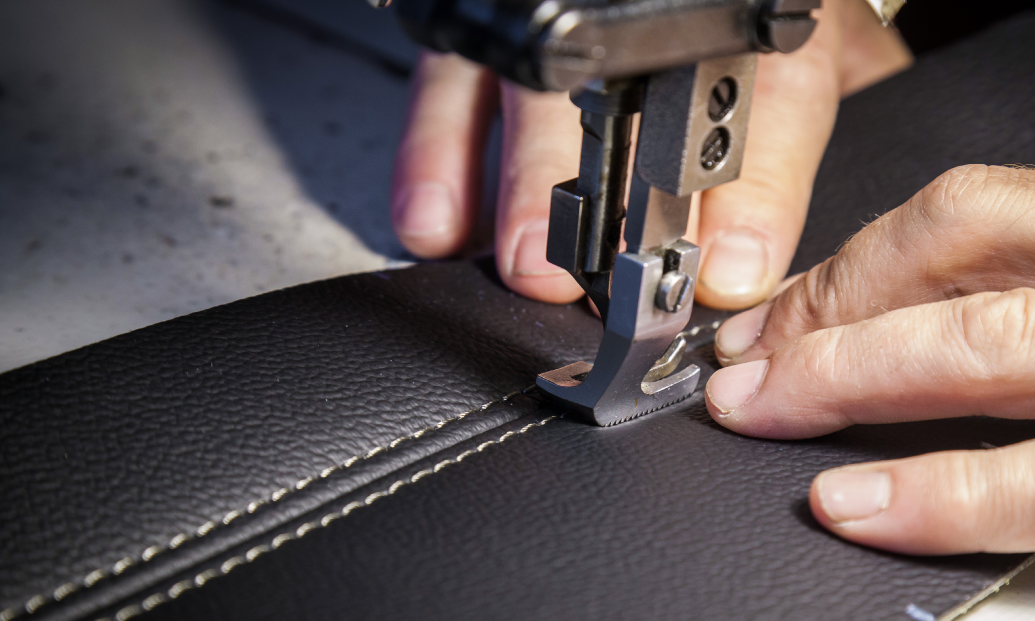 Custom Upholstery & Restoration
When the time comes to restore your car seats or carpets, we can do that too.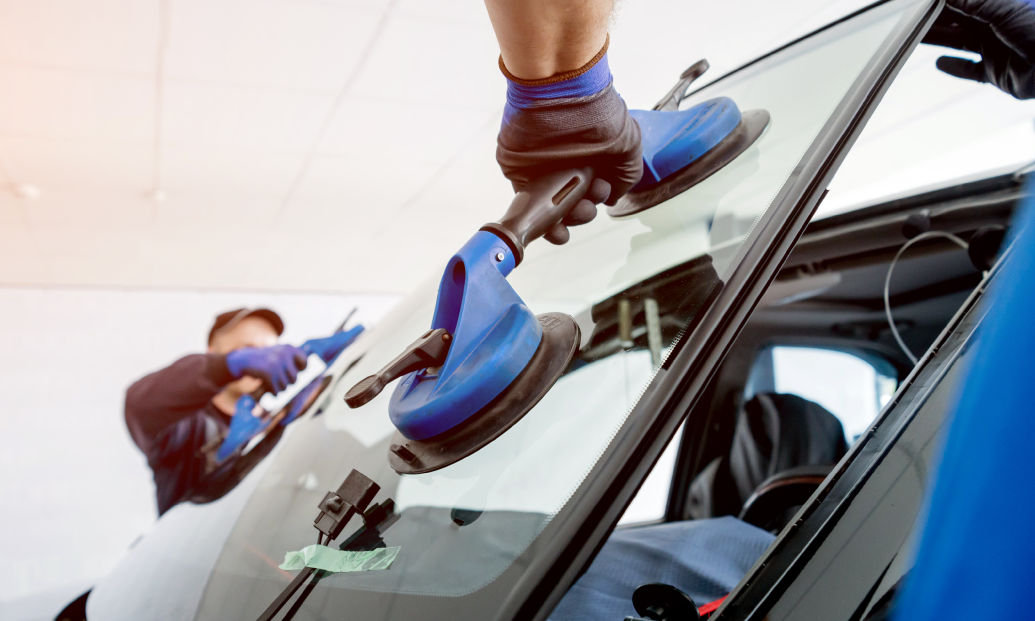 We can do any glass replacement in your vehicle with insurance or with out insurance.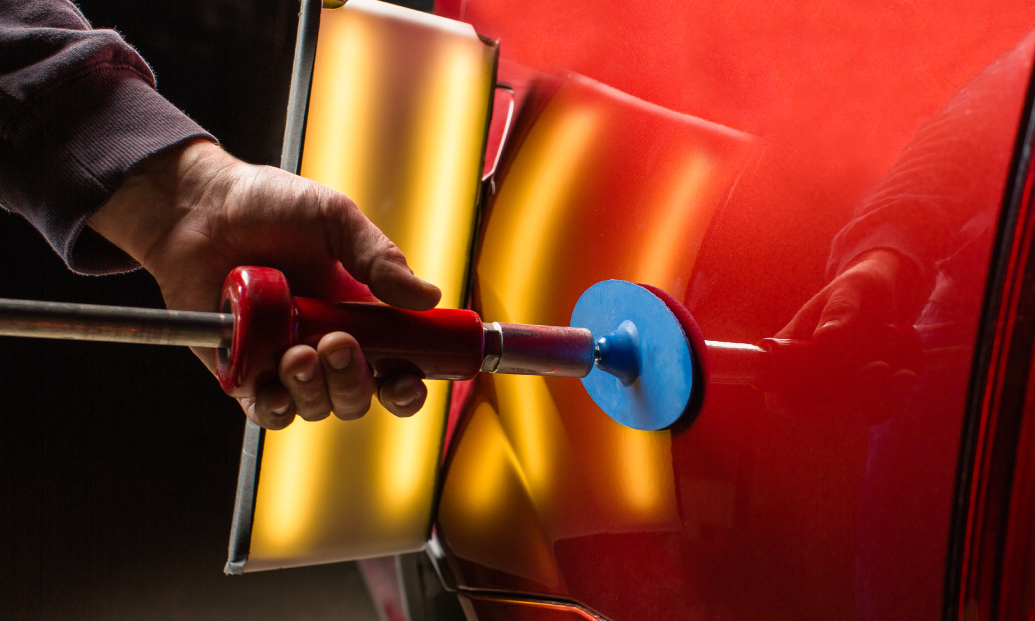 Paintless Dent Repair (PDR)
We can remove dents without requiring auto paint repair. This is an effective, affordable method of repairing cosmetic damage, which often has a relatively fast turnaround.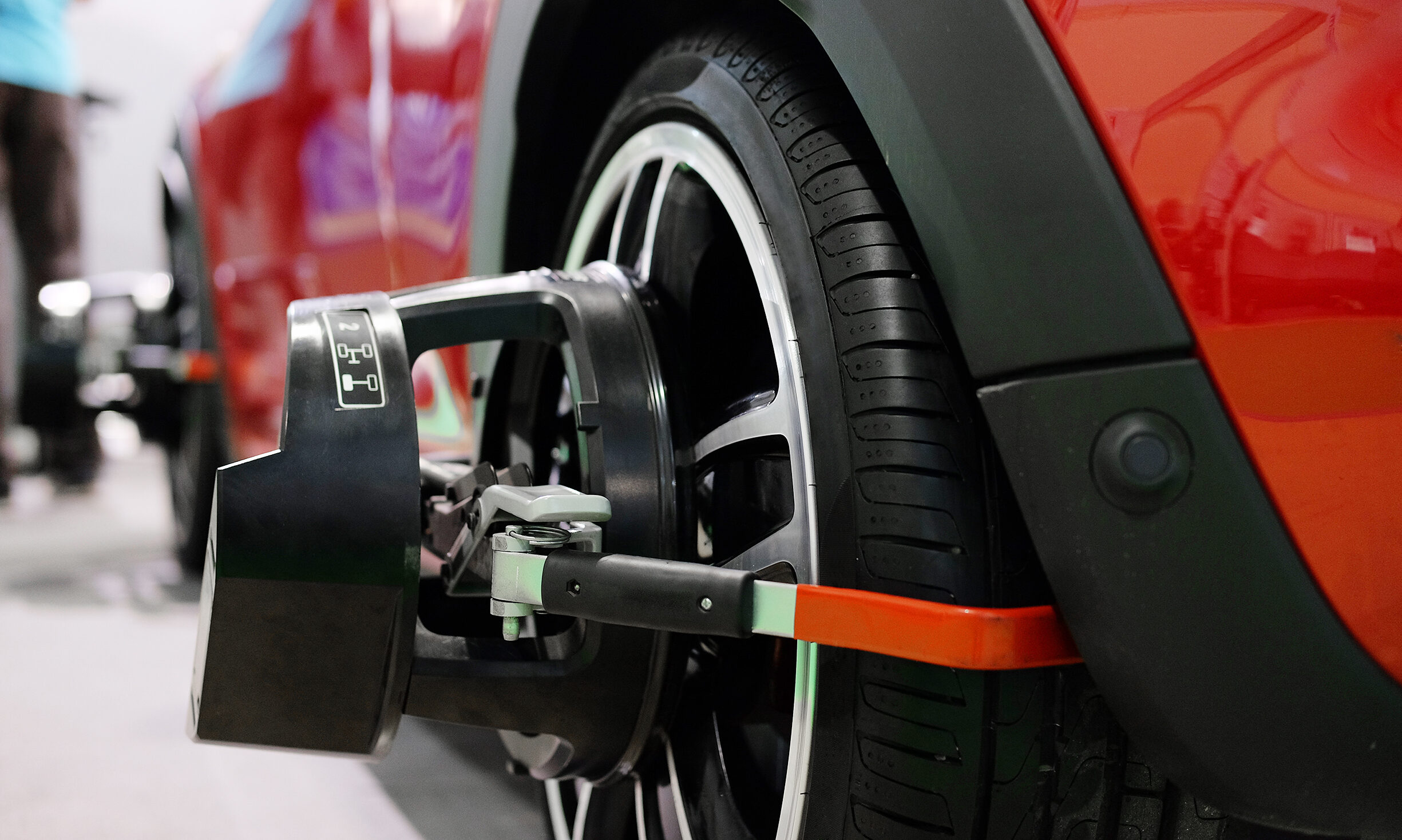 Alignment
We offer four wheel alignment for any size vehicle. We recommend every vehicle owner get alignment 2 times a year or every 6 months.
"AMAZING WORK! Look no further these guys are the best in the business with great quality work. They truly care about their customers and that's key to a great business, I must say they went above and beyond in meeting my standard, the paint on my car looks and feels like GLASS! NO orange peel texture."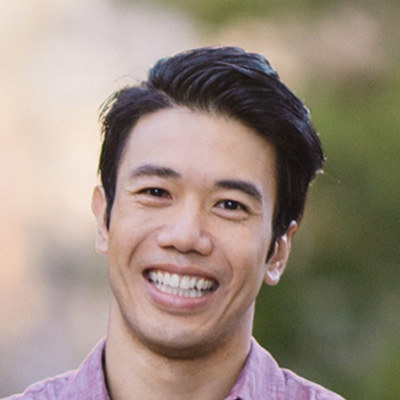 "Outstanding shop for body work, alignment, detailing, and more. I'm very glad I chose Precision Collision for the best possible quality work. They don't take shortcuts and they do all the work right the first time."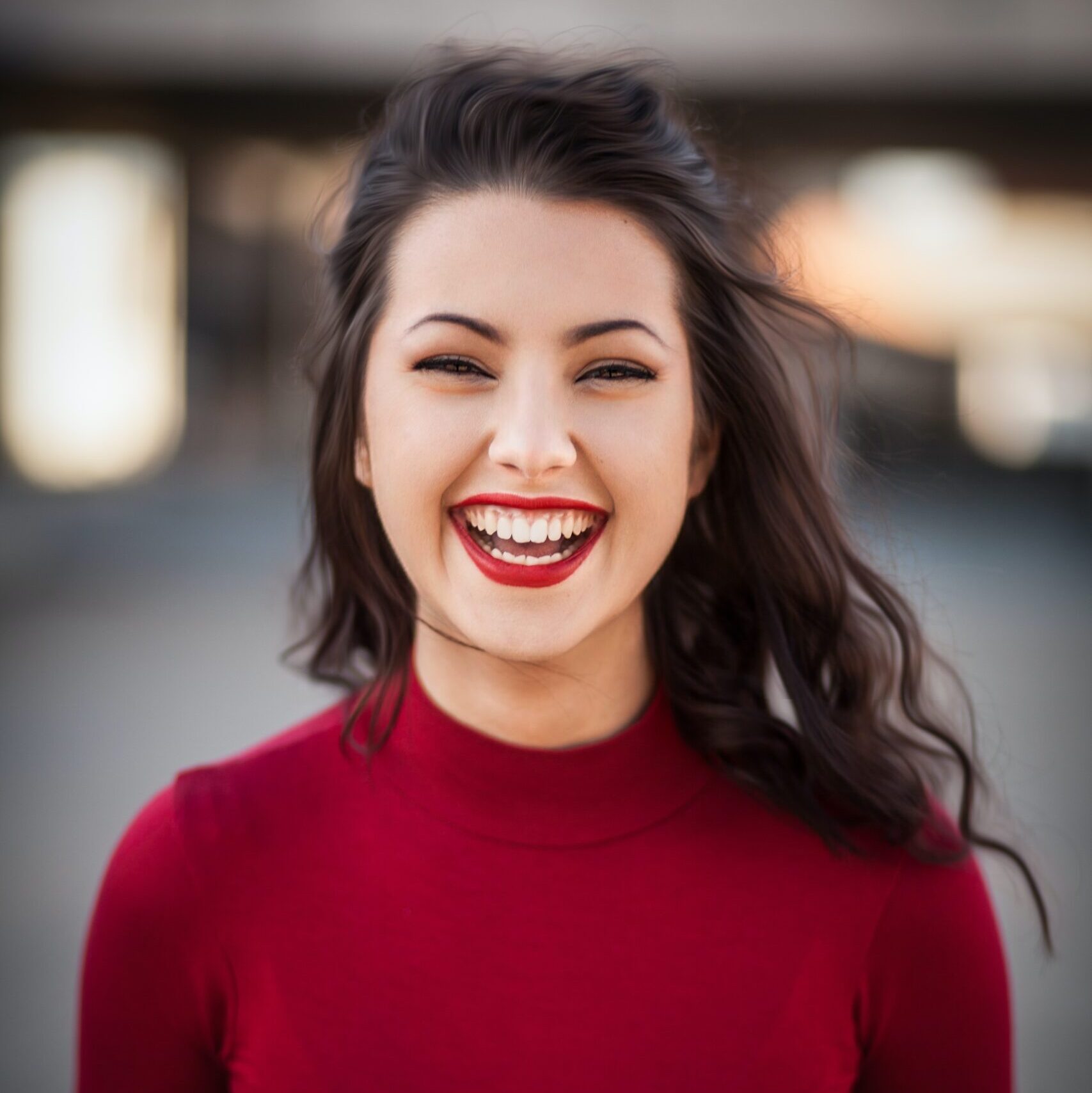 Full Service Auto Shop
Satisfaction Guaranteed